Honor is no longer a subsidiary of the Huawei Consumer Business Group. The consumer electronics company which was founded in 2011 as an online-only brand has now been sold to a new owner called Zhixin New Information Technology Co. Ltd.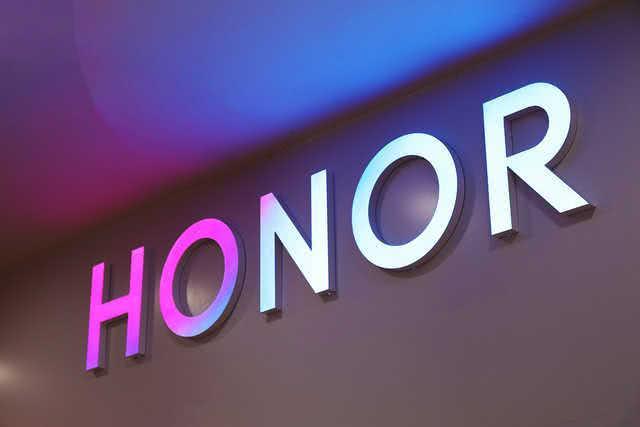 The new owner of the Honor brand was born from a consortium of over 30 agents and dealers of the Honor brand and the Shenzhen Smart City Development Group Co. Ltd according to a joint statement released confirming the acquisition.
It has been reported that Shenzhen Smart City Development Group which is a subsidiary of Shenzhen SASAC holds 98.6% of the shares while the Shenzhen state-owned Assets Cooperative Development Private Equity Partnership holds 1.4% of the shares.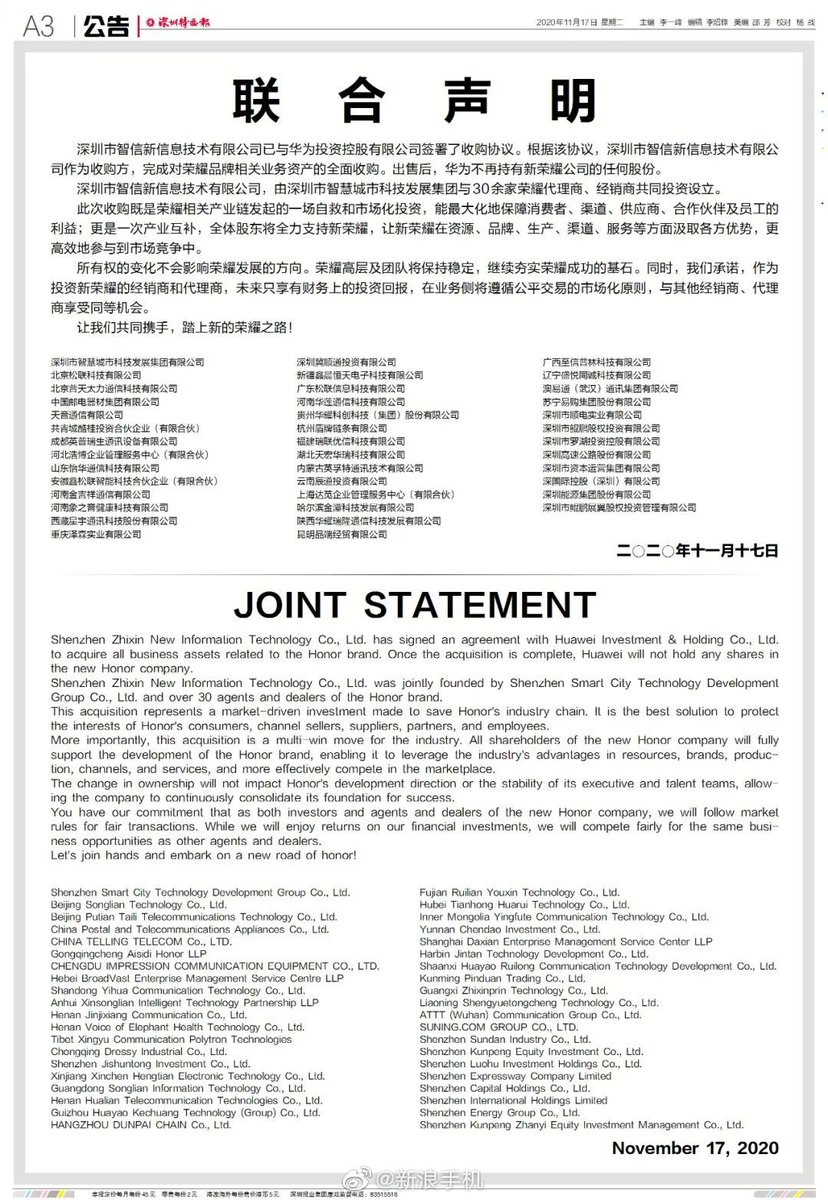 The statement says Zhixin New Information Technology will "acquire all business assets related to the Honor Brand", and "once the acquisition is complete, Huawei will not hold any shares in the new Honor
…
Read More