It definitely wasn't planted in a remote Utah canyon by aliens.
After all, this is 2020 we're talking about.
While on a mission to count bighorn sheep last Wednesday, Wildlife Resources officers aboard a Utah Department of Public Safety helicopter spotted a curious sight: a steely, triangular 10- to 12-foot-tall monolith, firmly planted at the bottom of an isolated sandstone gulch.
"During the counts we came across this, in the middle of nowhere, buried deep in the rock," the department wrote in a caption accompanying the photo on Instagram. "Inquiring minds want to know, what the heck is it? Anyone?"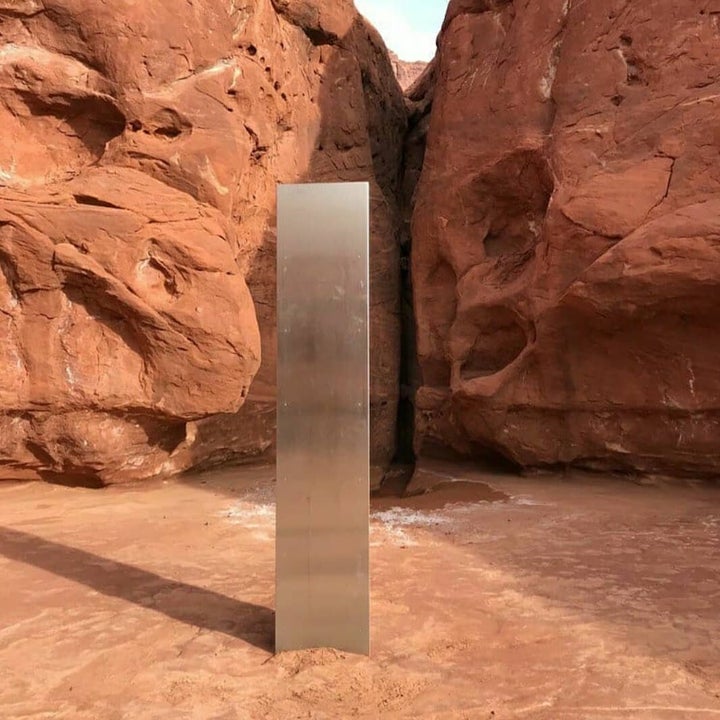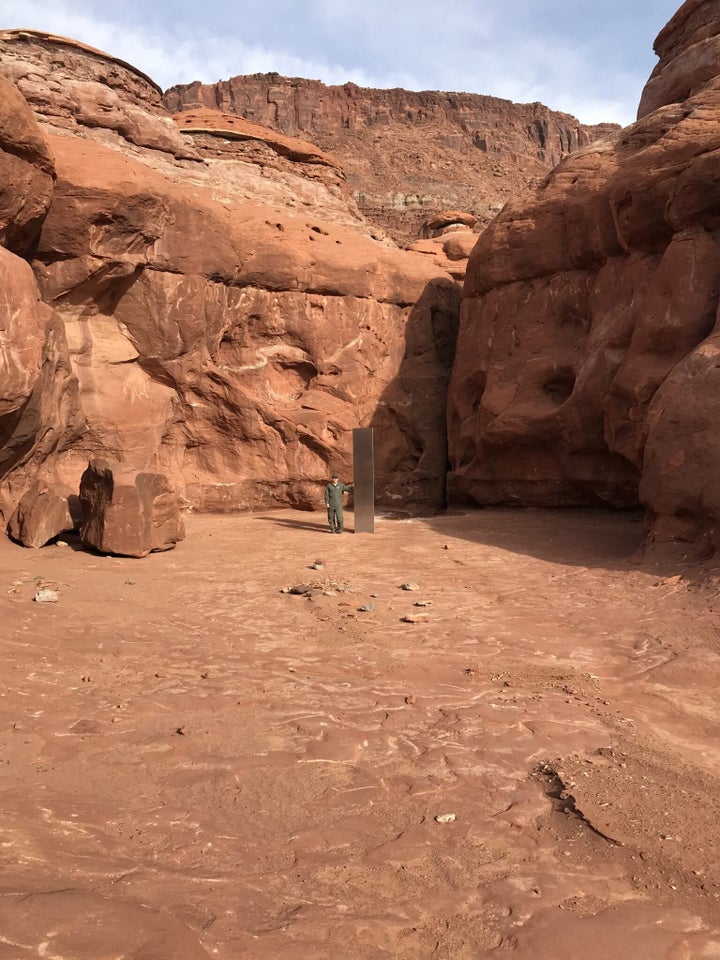 "One of the biologists is the one who spotted it
…
Read More