A Jefferson Parish grand jury on Thursday handed up an indictment charging a Metairie man with fatally shooting his ex-wife's boyfriend, a killing that was caught on camera. 
Corey Ivey, 44, was indicted on charges of second-degree murder, obstruction of justice and being a convicted felon in possession of a firearm, according to court records.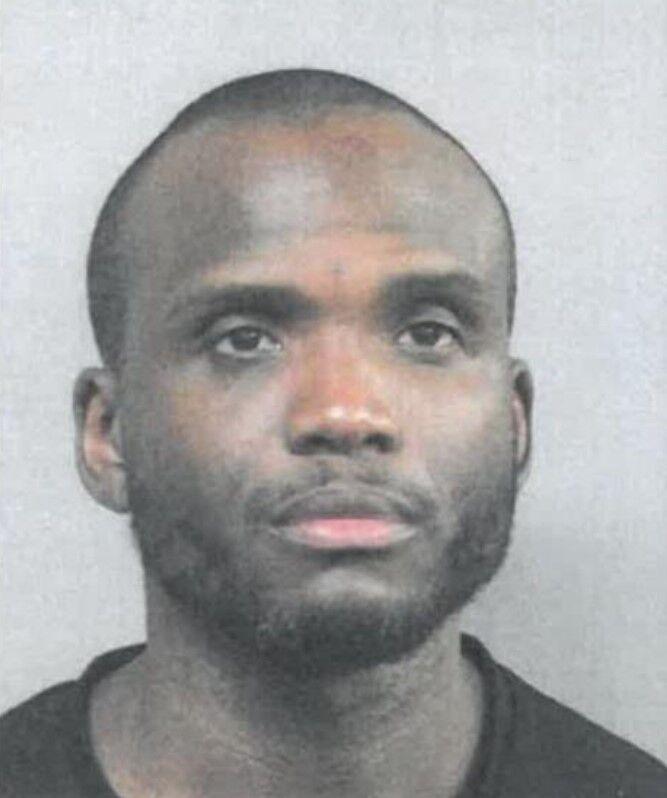 Jefferson Parish Sheriff's Office detectives say Ivey is the man seen on surveillance camera video holding an umbrella while firing several times at Keith Ellis, 51, at the door to Ellis' Clearview Parkway apartment in Metairie on the morning of July 26. 
Ellis suffered seven gunshot wounds and was taken to the hospital, where he later died of his injuries. 
Two days
…
Read More