Campus Technology Insider
Podcast: How Oregon State Uses Tech and Ingenuity to Engage Physics Students Remotely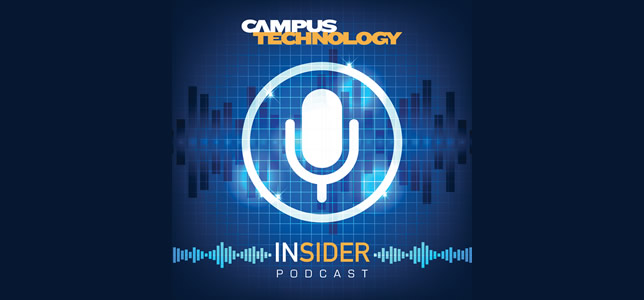 The Campus Technology Insider podcast explores current trends and issues impacting technology leaders in higher education. Listen in as Executive Editor Rhea Kelly chats with ed tech experts and practitioners about their work, ideas and experiences.
How Oregon State Uses Tech and Ingenuity to Engage Physics Students Remotely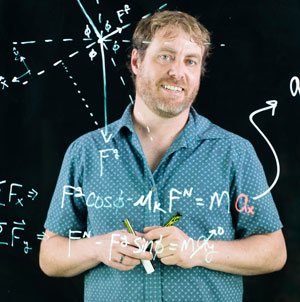 KC Walsh
Last fall, Oregon State University launched an Ecampus online program for its introductory physics courses, with an emphasis on collaborative, hands-on learning. Their innovative course design has paid off: At a time when many colleges and universities are struggling to rethink the sciences — and particularly science labs — for remote learning, OSU is engaging its online physics students with technology, open educational resources, take-home lab kits and more.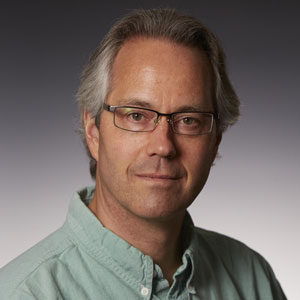 David Craig
For this episode of the podcast, I talked with OSU
…
Read More