China's Chang'e 5 probe landed on the surface of the moon on December 1, 2020. Less than a day later, it has sent back a short video of its descent along with an extremely high-resolution panoramic image of the surface of the moon.
The panoramic image shows the Oceanus Procellarum region of the moon where the Chinese spacecraft landed and depicts the lander and one of it's legs in the foreground with the moon's surface stretching out in front of it. The color photo is 15,000 x 7,947 pixels or approximately 119 megapixels in size.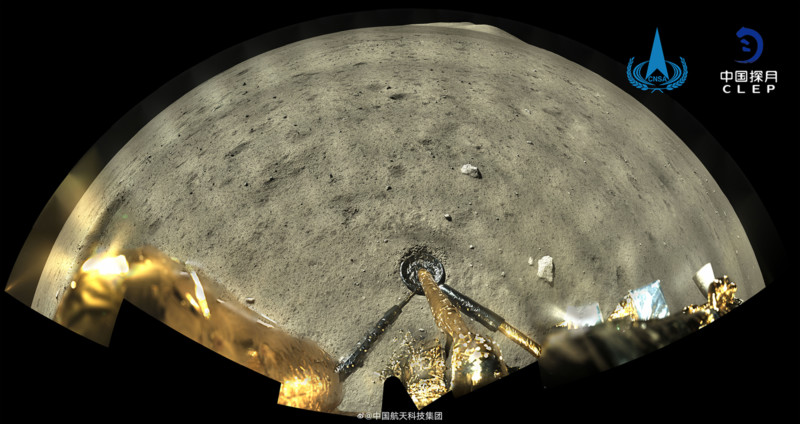 The first photo that was taken on the surface of the moon also happened to be in the Oceanus Procellarum region and was captured from the Societ Luna 9 Lander in February of 1966. Comparing this image to the one from the Chang'e 5 probe beautifully illustrates how far technology has come.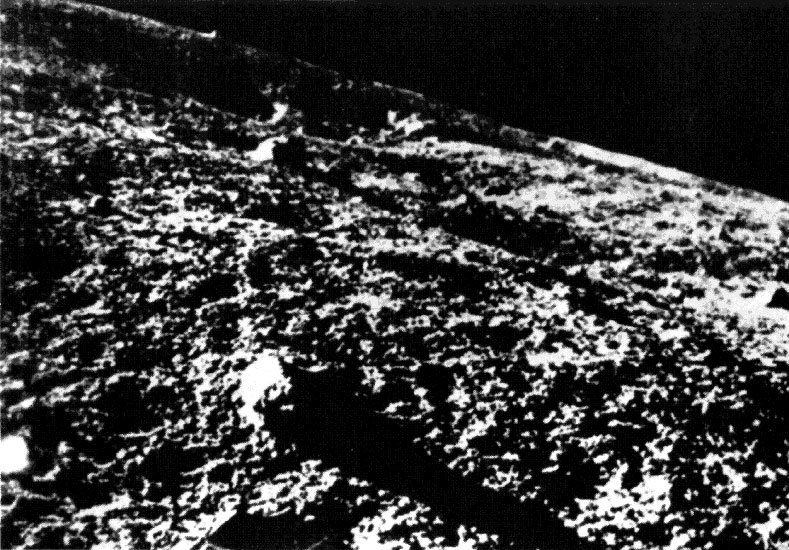 …
Read More