Amid the pandemic, Collins Aerospace continues investing in supersonic aircraft technology while eyeing aspects of business and commercial aviation that will be "systematically" changed by Covid-19.
For instance, business jet customers will, from now, expect aircraft to have the types of touchless technologies that are commonplace on the ground.
That is according to Collins president of customer and account management Colin Mahoney, who spoke with FlightGlobal ahead of VBACE, the virtual business aviation conference replacing this year's NBAA BACE event.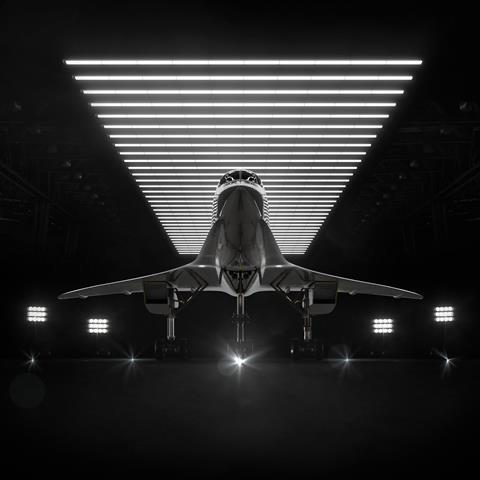 "Our focus in the industry needs to be… on those things that are systematically changed forever," Mahoney says. "This [pandemic] has changed our expectations as humans."
Customers will expect that touchless technologies be standard on aircraft, he says.
Such systems include automated cabin management systems, already found on new jets, which allow passengers to control various cabin functions – lighting or entertainment – using personal devices.
Customers will also expect
…
Read More